Hebron Retreat Center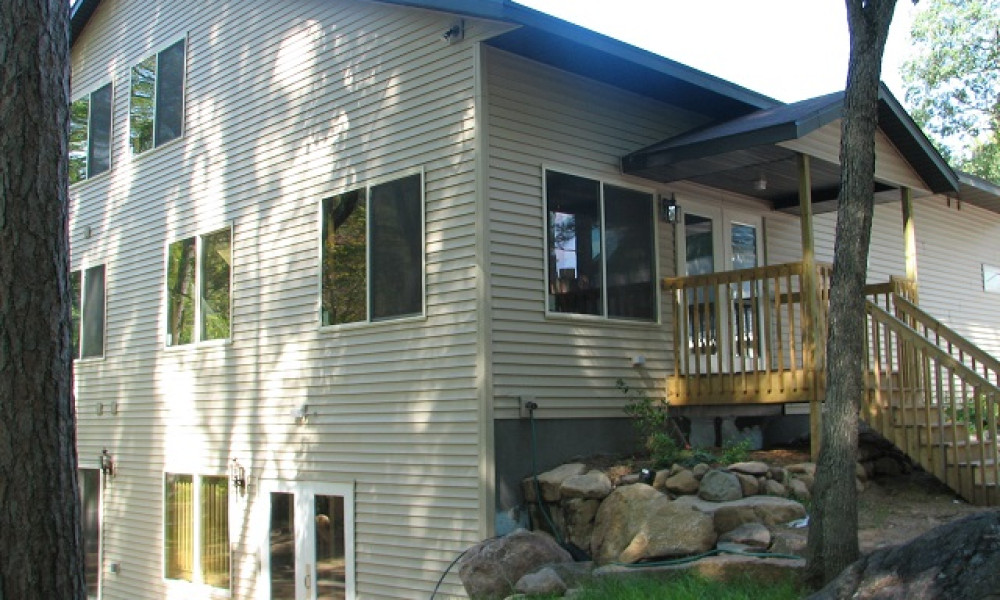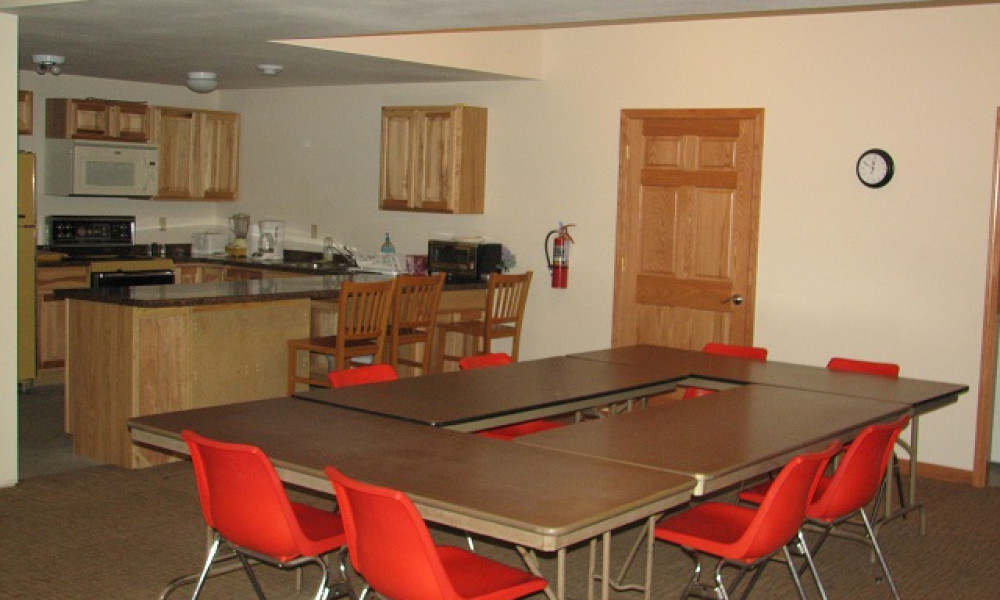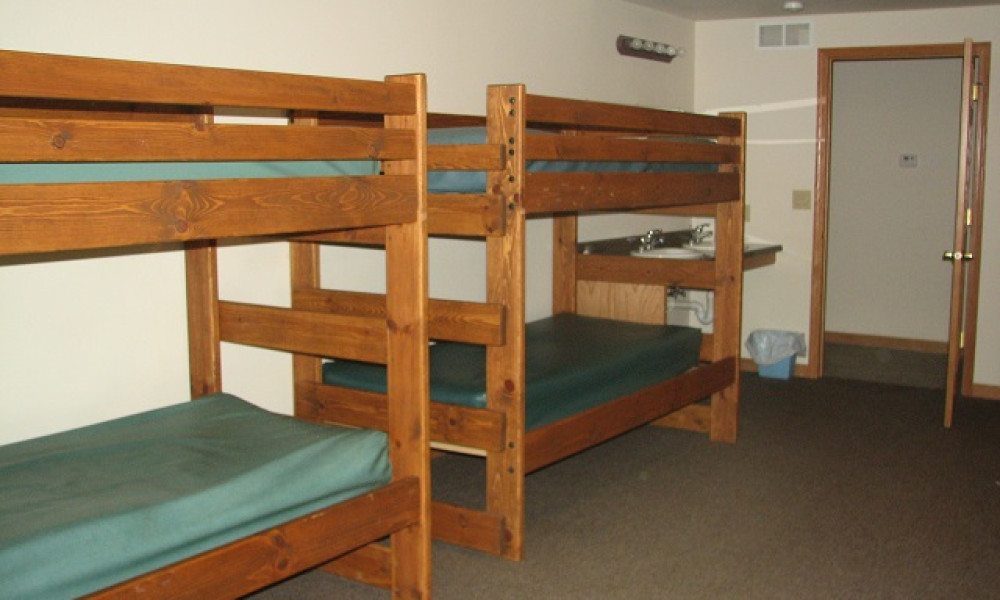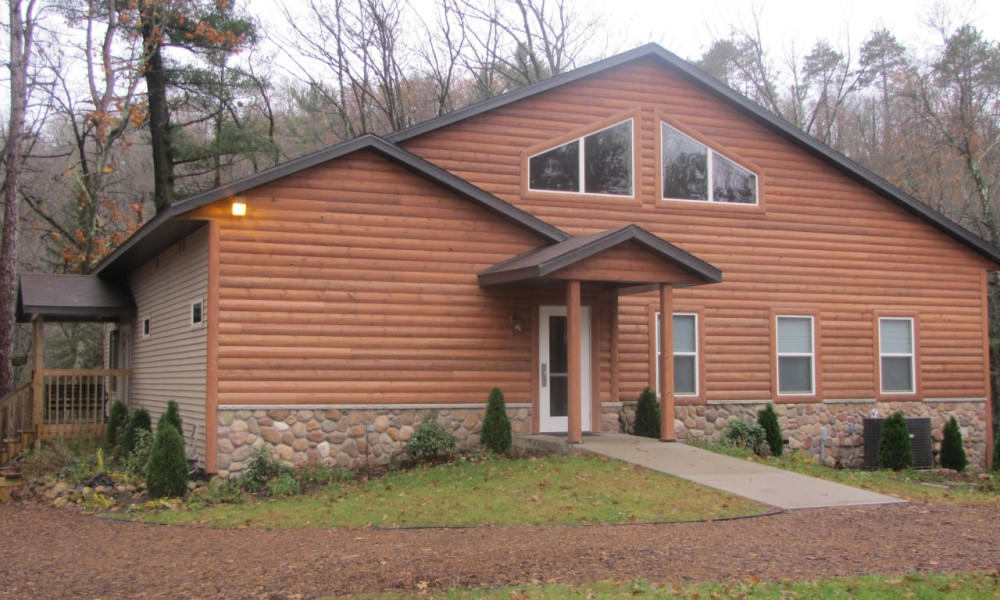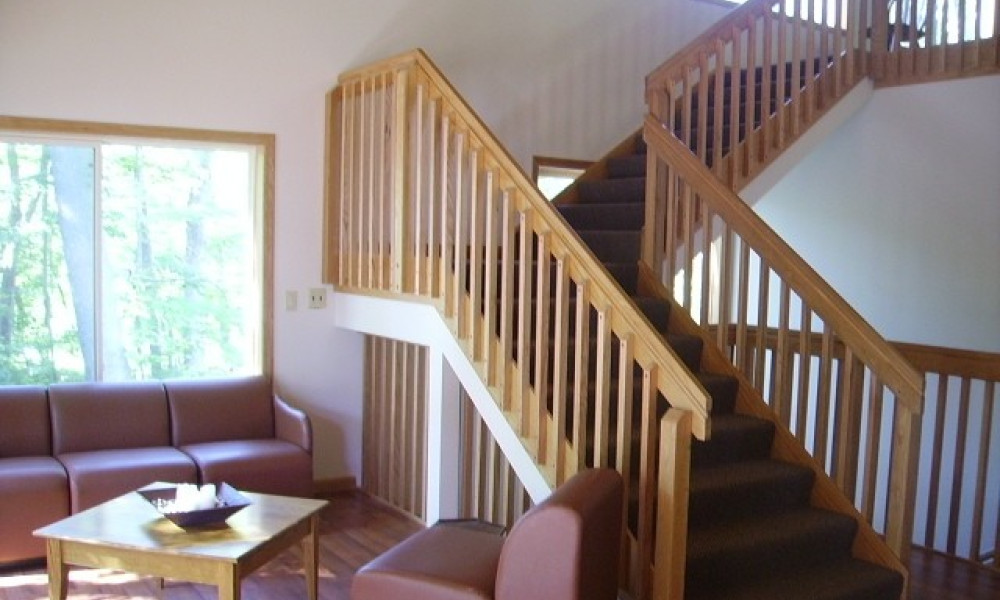 The Hebron Retreat Center is the perfect place for your next gathering. Whether it is a family reunion, church/pastoral retreat, or any other occasion, Riverside offers quiet inspiration away from the hustle and bustle.
Sleeps 40 people
7 family-style rooms
40' x 20' meeting space
Multifunctional loft
Full kitchen and large eating area
Washer/dryer
Patio and adjoining volleyball court
Game tables in loft
Tranquil grounds
Beautiful views of the Tomorrow River
Additional cabins and large group buildings that accommodate up to 150 people are available during the spring, summer, and fall. Enjoy the amazing views of the Tomorrow River from your room or while relaxing on the beautiful patio.
To check availability and reserve the Hebron Retreat Center, you can contact us by phone or email with information about your event, including the type of event, approximate number of people attending, and approximate dates you are hoping to reserve.